I can't even tell you what a blast we had at Disney this year. It was the perfect trip - nice weather & no lines. What more can you ask for? Other than the stupid Princess Walk (don't even ask), the longest line we waited in was maybe 30 minutes. Can you guess which rides Miss-Obsessed-With-Animals would like the best? Yeah, Tiki Room & Jungle Cruise. Oh, and Small World. She's been singing the song (or one line from the song) since we got back. We can hardly wait to go again.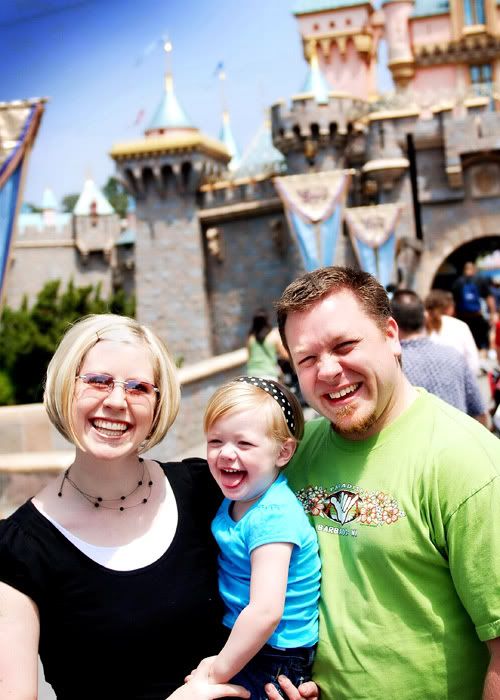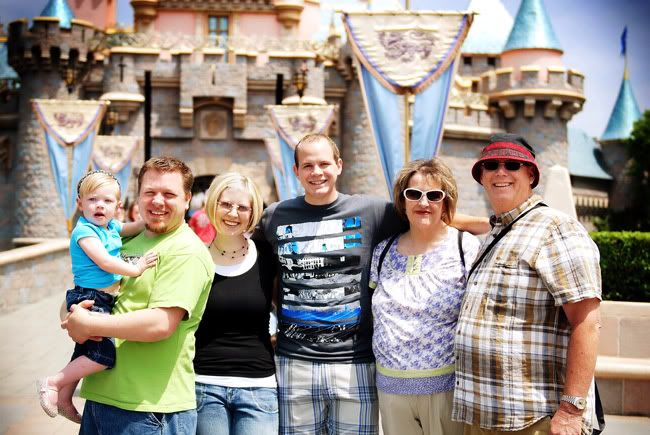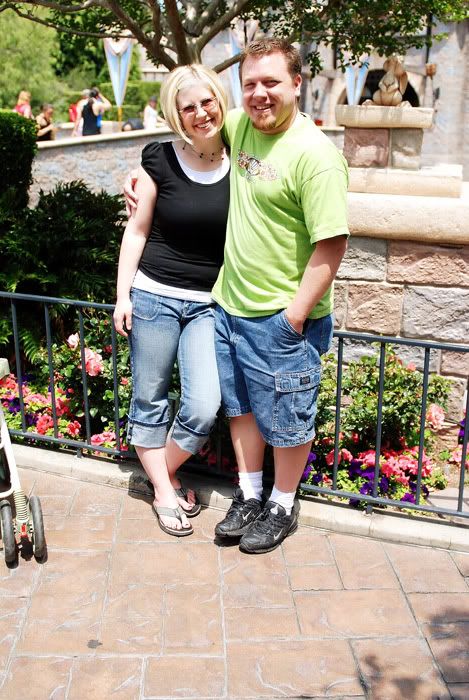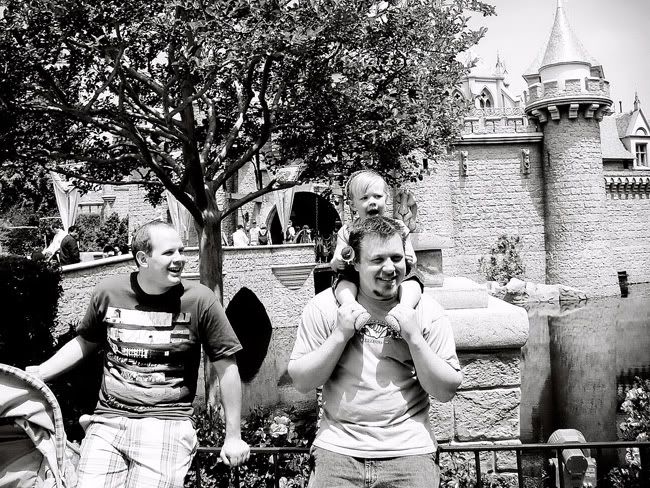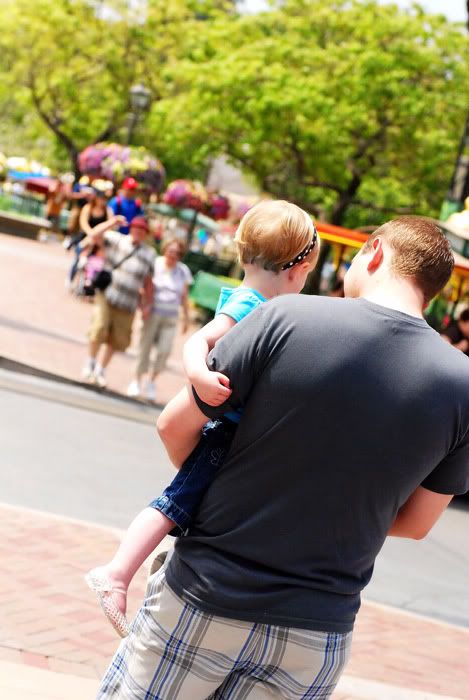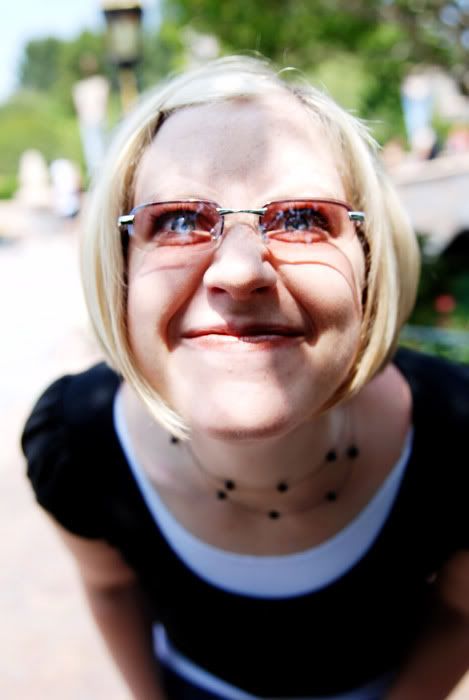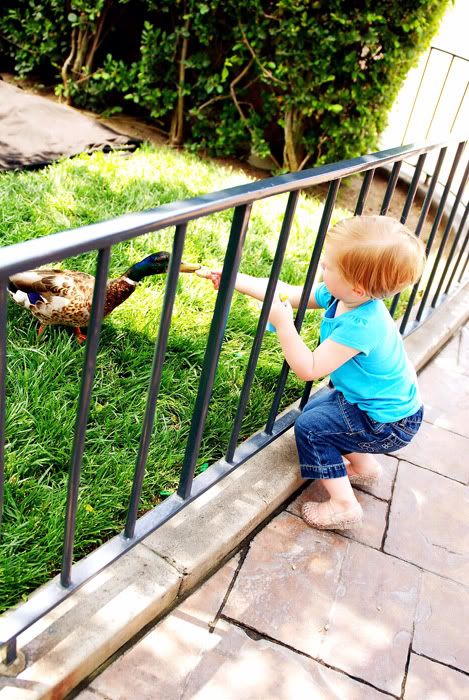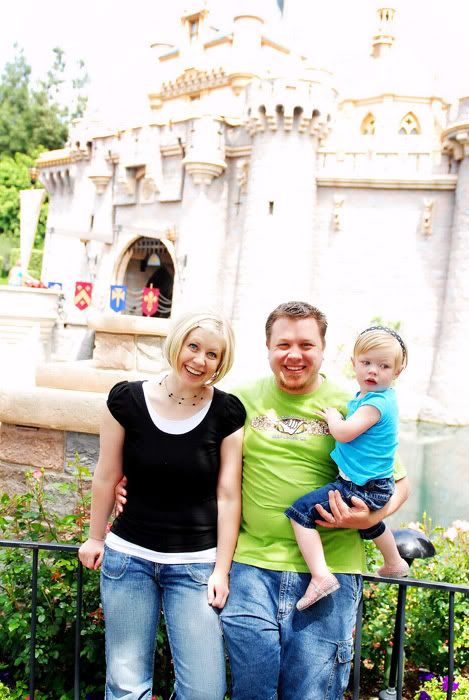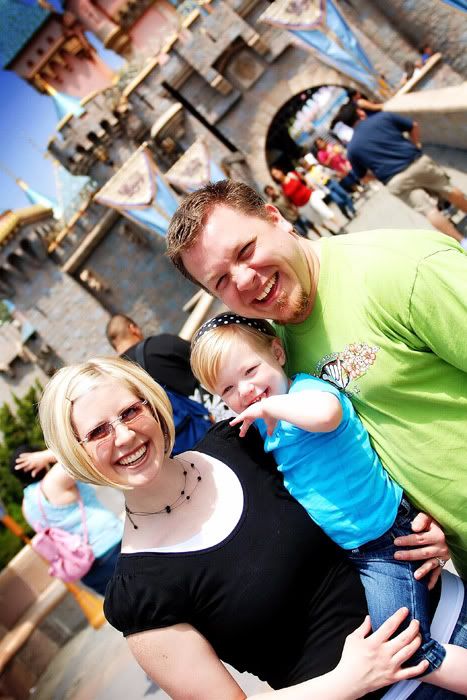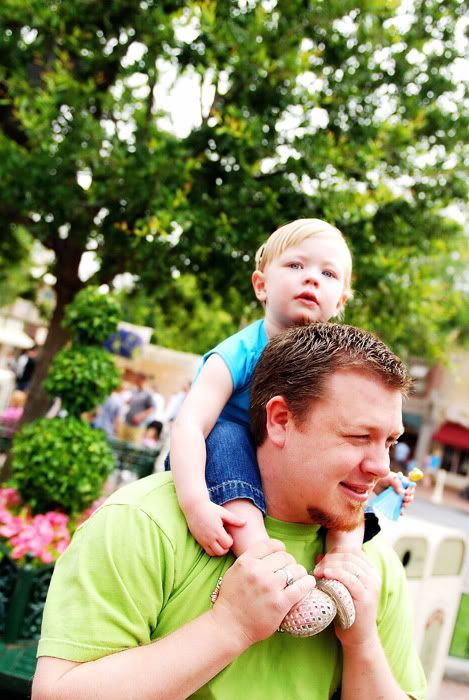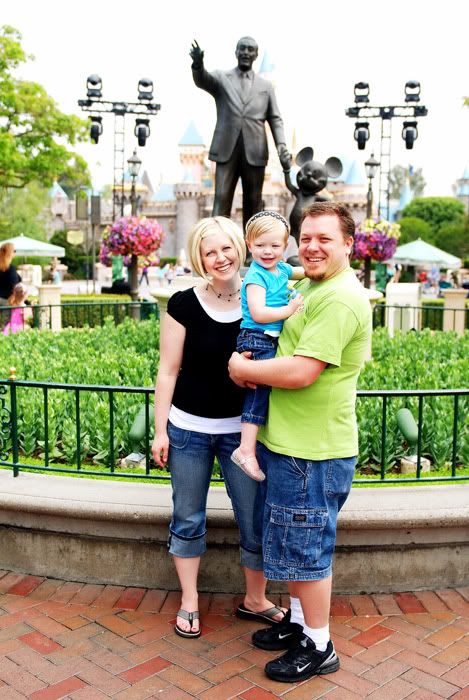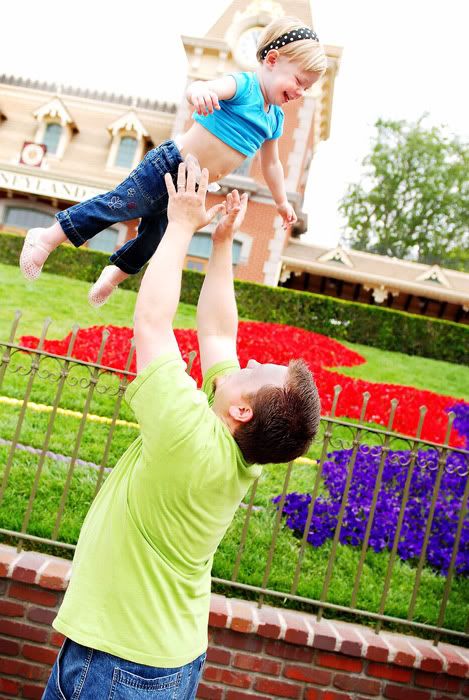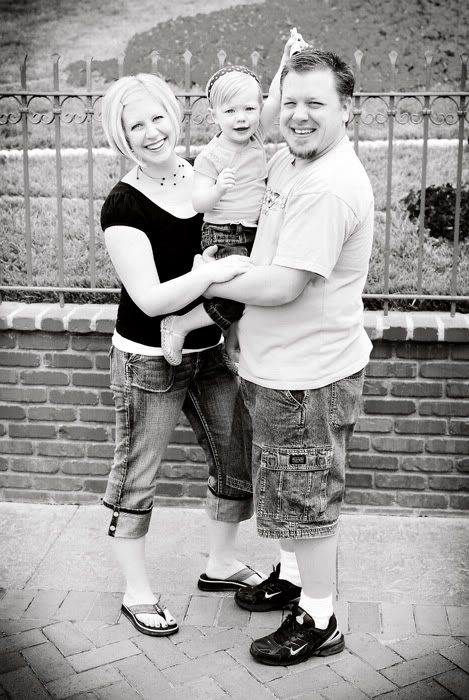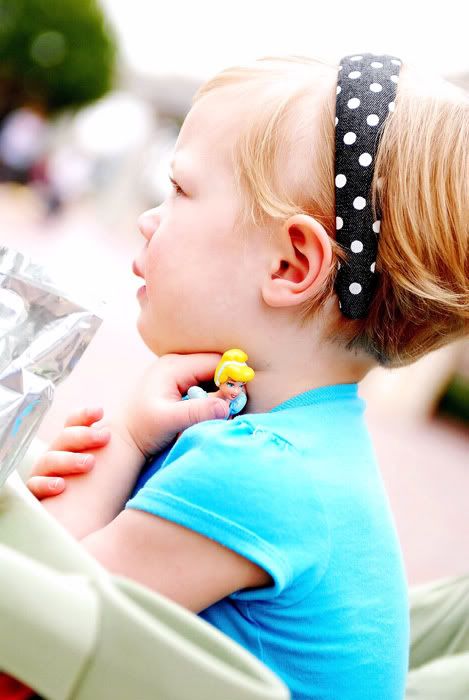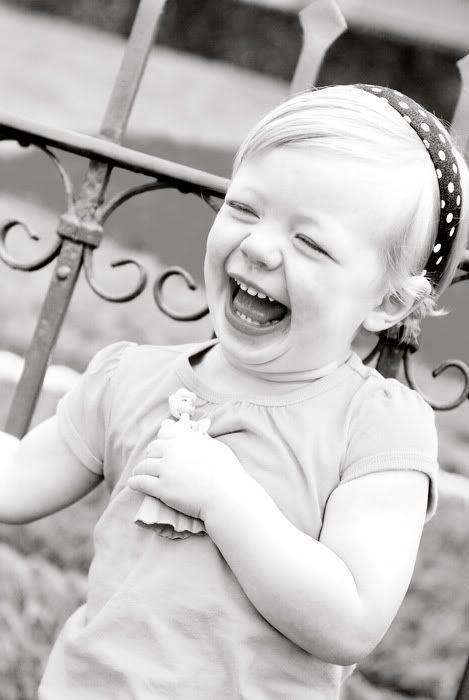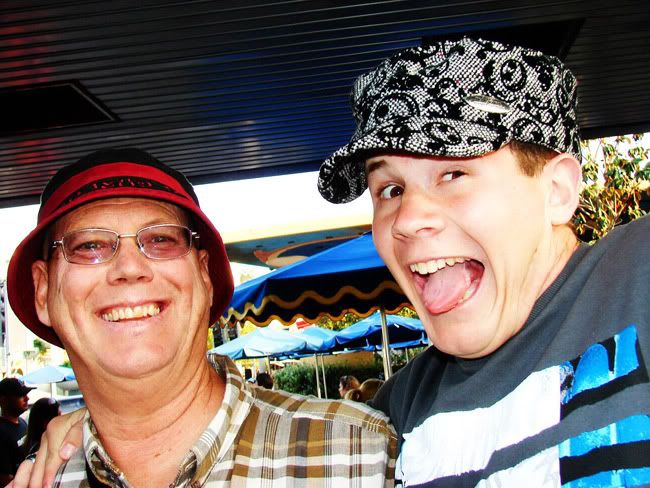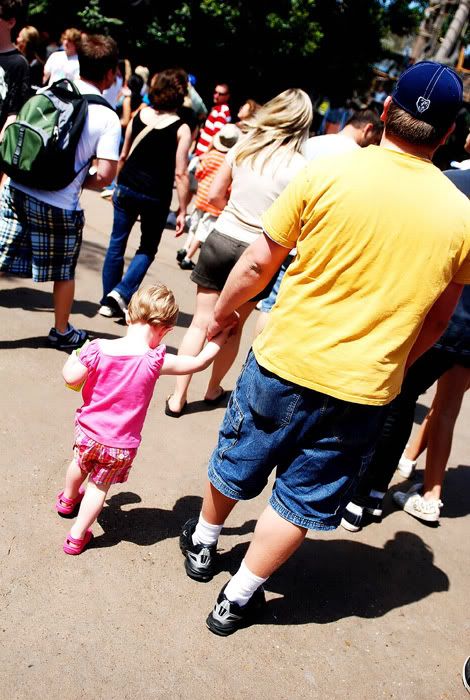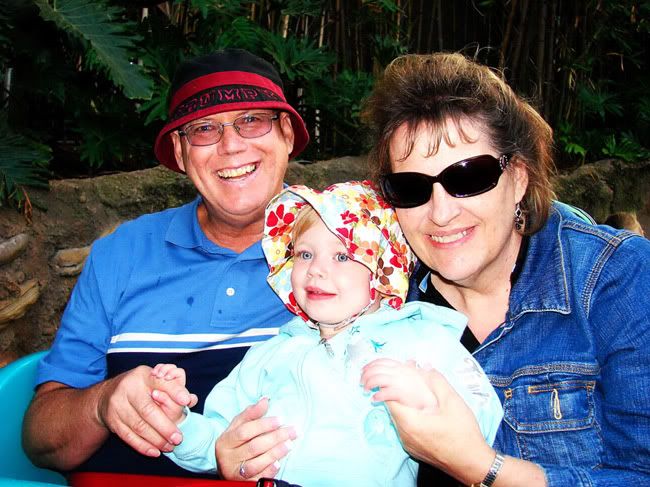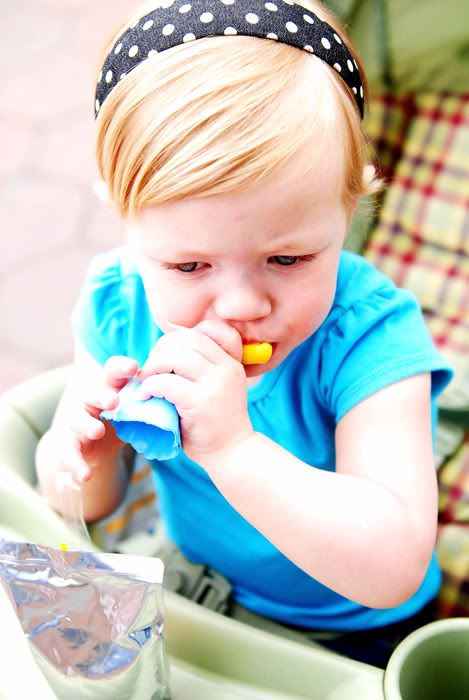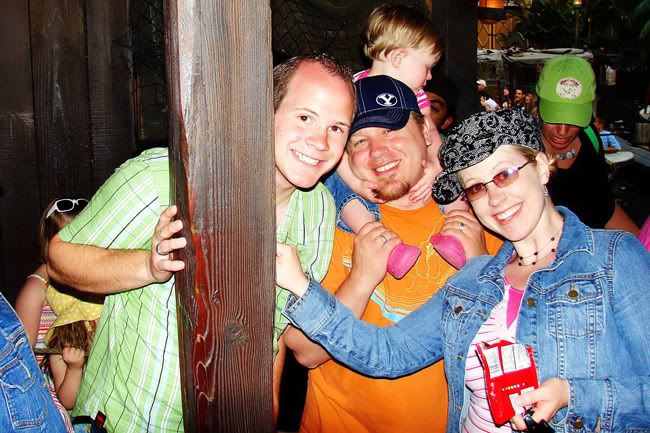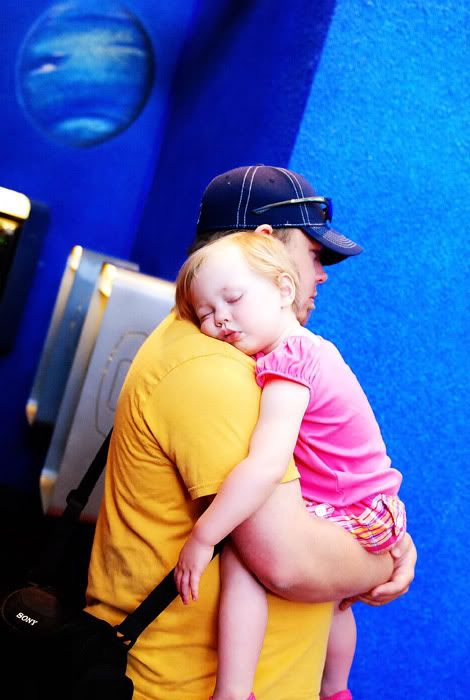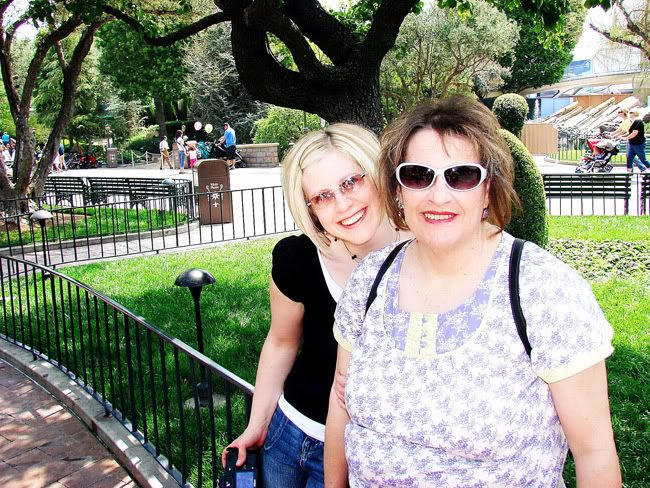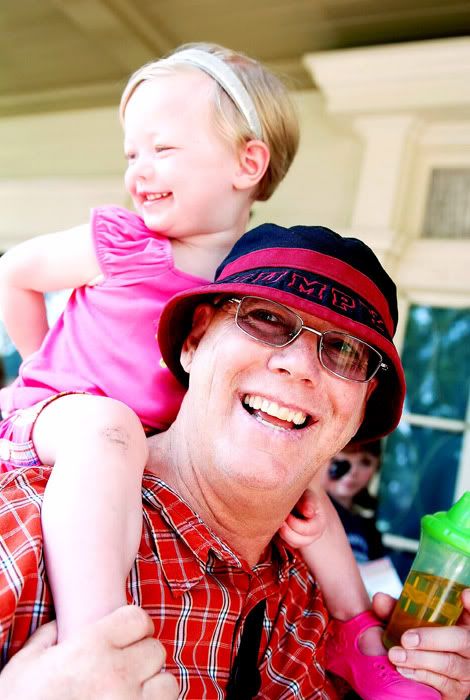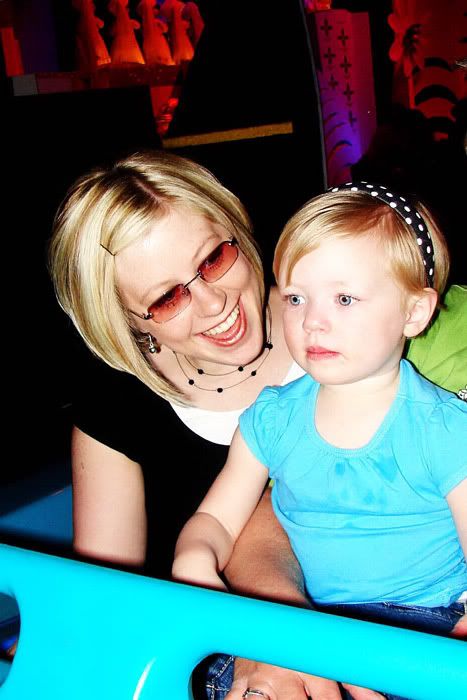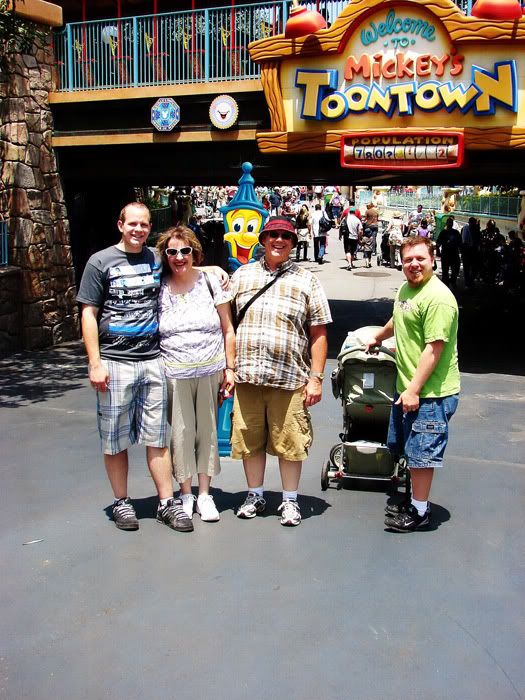 Meeting Ariel? Funniest moment ever. As you can see, Hollie
really
wanted to kiss Ariel on the lips.